Avoid getting up unnecessarily and know who is visiting you from your mobile phone!
1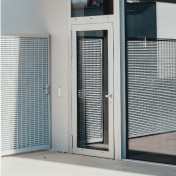 Smart doorbell
Receive notifications on your mobile phone when the doorbell is rung so you can see and speak to whoever is there.
2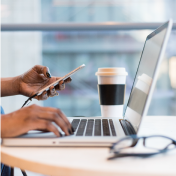 Security for young and old
Receive alerts at any time when people are detected.
3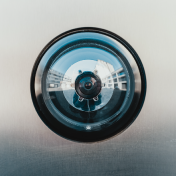 Night vision
Day and night protection with infrared night vision.
As featured in
About Enway Smart Door
This smart doorbell significantly increases home security by alerting you when someone passes through the areas activated by the system's sensors.
The Enway Smart Doorbell has built-in night vision that automatically turns on after dark, making it safe even in the dark.
You can check the situation at your door anytime, anywhere via the mobile app.
Motion detection and loop recording when any motion is detected, night vision and long battery life.
Main advantages:

Smart Video Doorbell
Protect your home and control who's calling

Motion Detection
The built-in PIR motion sensor detects the slightest movement in front of the door and you'll receive an automatic notification on your phone.

Real-time video
You can view real-time video directly in the application, from any device, from anywhere.

Increased security at home
Two-way audio system so that the older and younger members of the household are much safer.

Long battery life.
High capacity battery that can last for several days. It can also be recharged via USB cable.

The perfect gift
This smart doorbell with camera is an ideal gift for family and friends.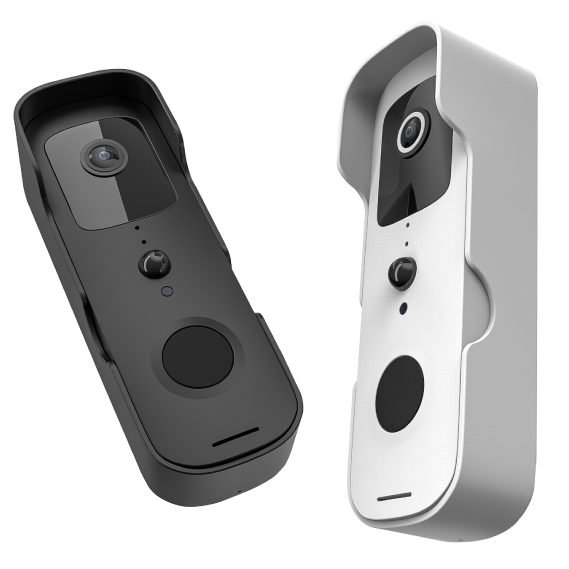 FAQS
Is it compatible with Alexa?
Yes, it is compatible with the Google Assistant, Alexa Echo Show.
How do I charge the doorbell?
In case there is no electricity, the doorbell can be charged with a power bank.
Can the videos be saved in any way?
Yes, it has a card slot. It supports memory card from 8 to 64G allowing you to watch the video at any time.
Does it work at night with hardly any light?
Yes, thanks to its 6 infrared lights it protects your home 24/7.
Buy now
50% off and FREE delivery!



Jenna M.
We live much more peacefully! After testing it in our house for several days, we are delighted with our purchase and have also bought one for my in-laws. Great buy!


Mery T.
Very easy to install! I gave it to my parents for their chalet as they are elderly and often call them to sell them things they don't need. Since they got it they only get up to open the door when they need to. Mery T.


James G.
This doorbell works better than the other brand I had before, the video quality is very good and it detects 95% of the movement. 100% recommendable!
Disclaimer: This website is an advertisement and not a news publication. This product is not intended to diagnose, treat, cure or prevent any disease or health condition. The information provided herein should not be considered a substitute for the advice of a physician or other health care professional. This product is not intended for medical use. They may be useful in certain high-risk situations but never as a substitute. As each individual is different, results may vary.
Certificates: